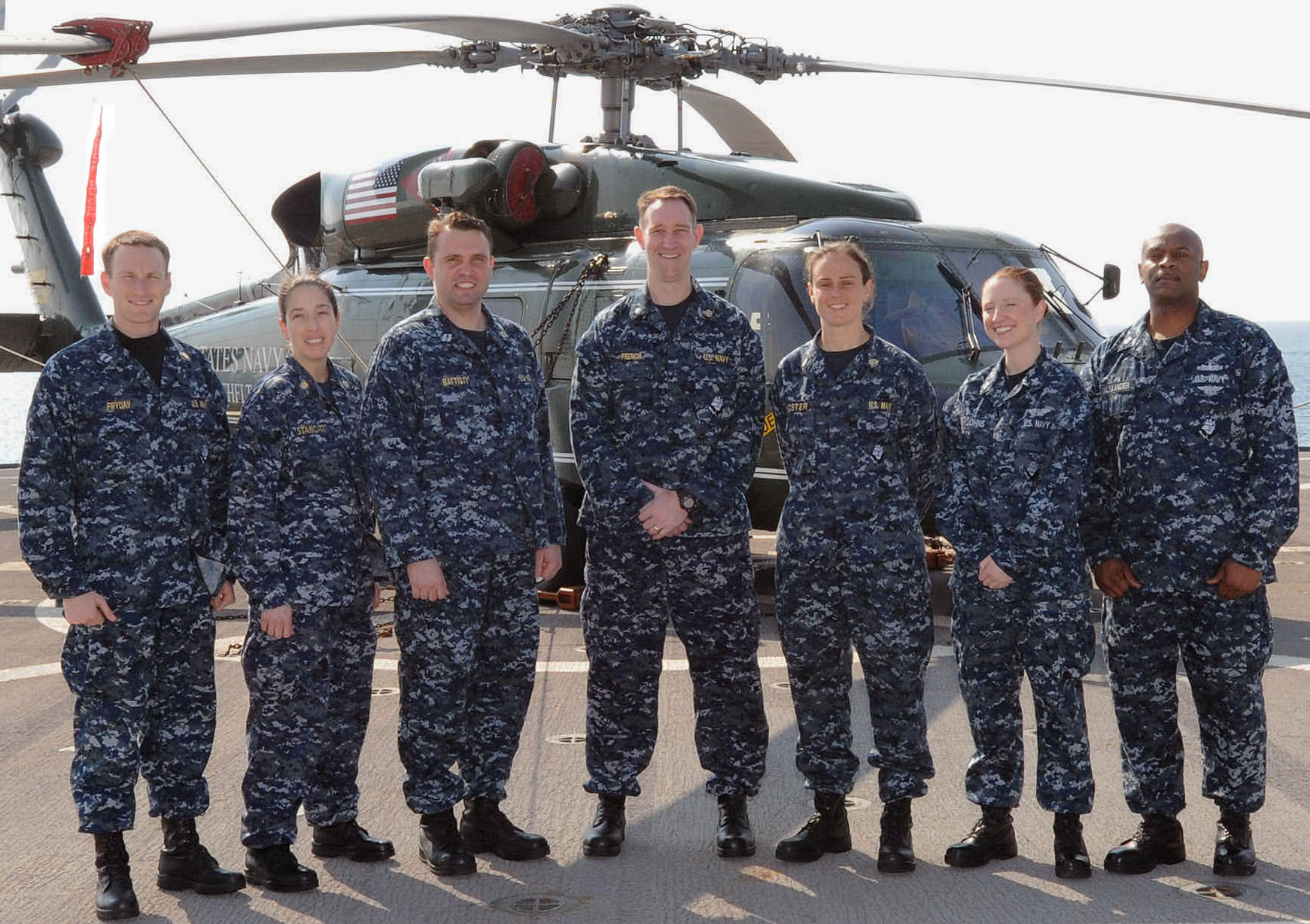 U.S. 7th Fleet gathered a host of attorneys to fill the gap during the large-scale disaster relief operation to support Japan following the earthquake, tsunami and subsequent nuclear accident.
"Having an opportunity to work on a mission like this is why I joined the JAG corps," said Fryday.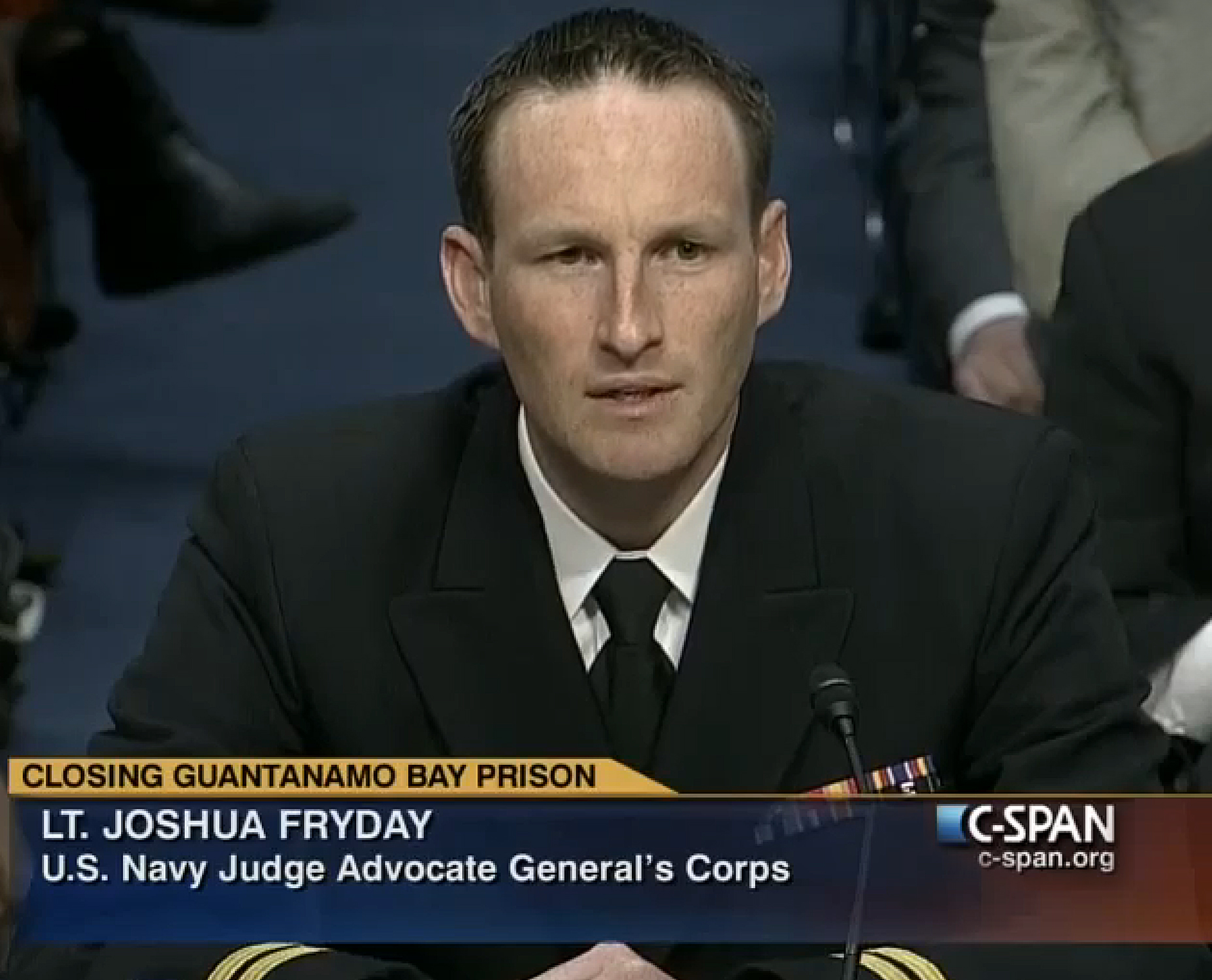 Witnesses testified on the implications of closing the Guantanamo Bay detention facility. Among the issues they addressed were hunger strikes by several detainees and the force-feeding policy adopted by officials at the facility, removal of those detainees cleared for release, and arguments for and against the eventual closing of the detention center.
After focusing on energy law and climate change at UC Berkeley School of Law, Josh helped build and run NextGen Climate, a leading national advocacy group for clean energy and smart climate policies. As a Councilman, he has helped make Novato a leader in sustainability and climate action.
Josh is currently President of CalEITC4Me, a statewide organization that has helped expand the California Earned Income Tax Credit and assist over two million Californian working families receive the EITC, putting billions of dollars back into their pockets.
Josh is helping the next generation learn the value of service and go to college, through a program he helped create with Dominican University called "Reimagining Citizenship."
Fight to Reunite Families
Josh joined a bipartisan group of Mayors from around the country at the Tornillo Detention Center in El Paso to protest the Trump Administration's family separation policy and demand families be reunited.
As a high-school student, Josh helped build an aqueduct to bring safe and clean water to a village in the Dominican Republic.